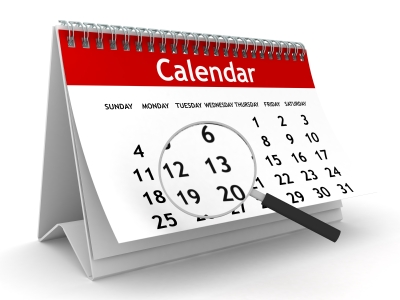 It's a new year and CAARI is gearing up with exciting events through summer, everything from our sports rallies and winter parties to our signature Newport Polo Tailgate picnic. 
Days, times, and locations are TBA unless otherwise noted:
   February:  
Winter Soiree - Mid-winter afternoon party partnered with the RI clubs from Stanford, Princeton, Brown, and Columbia.
    March  
Columbia v. Brown Basketball/Pre-Game Rally at Flatbread Pizza - the seasonal match-up against our Ocean State rivals. Friday, March 3 at 4:30 p.m. 
    April: 
   May/June:  
Music event at Brown Symphony Orchestra or Welcome Summer Party
    July:
All-Ivy Newport Polo Picnic & Tailgate - Hugely successful collaborative tailgate with local RI clubs representing Ivy League schools. Saturday, July 8 at 3 p.m.
In addition to the above, throughout the year, we promote Columbia professors or academic speakers when they visit Rhode Island, or host happy hour events and other free activities. 
We hope to see you at one or all of these gatherings!