Distinguished Columbia Journalism School alumna and Pulitzer Prize-winning author Geraldine Brooks will appear at the Providence Athenaeum  to discuss her new novel 
The Secret Chord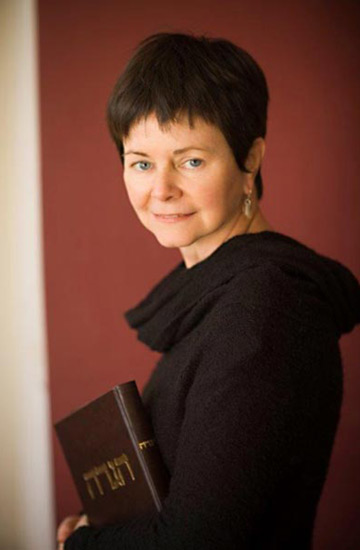 This FREE event takes place Friday, March 25 and begins with a 5 p.m reception & 5:30 p.m. program, followed by a book sale and signing. 
 A short synopsis of The Secret Chord provided by the Providence Athenaeum:
"In a saga of faith, desire, family, ambition, betrayal, and power in Second Iron Age Israel, Brooks traces the journey of King David, history and legend's rich, enigmatic figure, from obscurity to fame, from shepherd to soldier, from hero to traitor, from beloved king to murderous despot and into his remorseful and diminished dotage."
More information about Ms. Brooks is available here
Join us for this exciting and stimulating event!
Please RSVP below.