This spring, tickle your nose with the fine effervescence from 
Prosecco, Moscato, Cava, and of course, Champagne.
What's your fancy?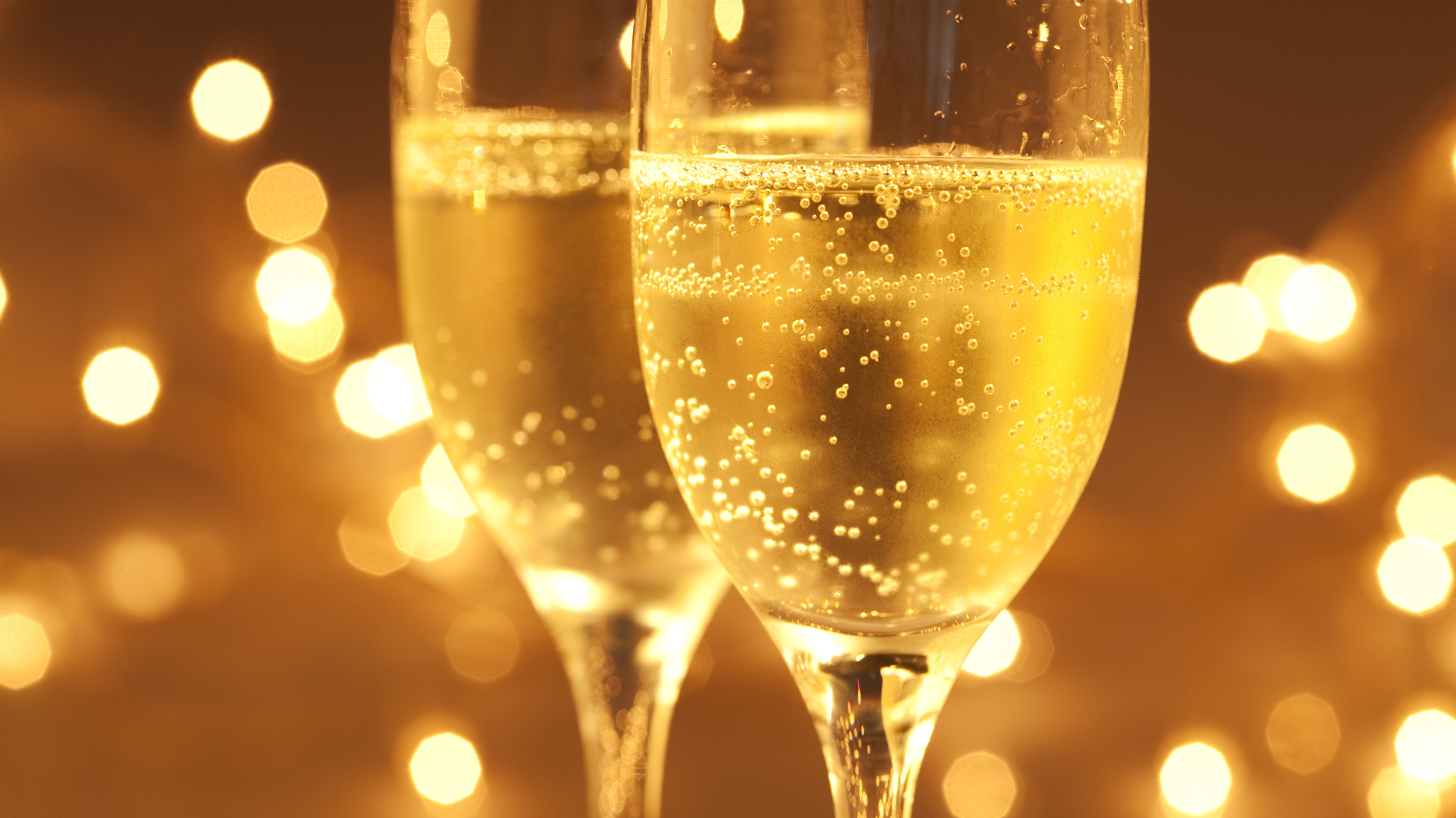 CAARI has partnered with Wines & More of Rhode Island to offer a private seminar "All About Sparkling Wines."  
On Tuesday, March 29, Fine Wine Manager Krasi Ross LaFore will give a free one-hour seminar with taste sampling to educate us on the many varieties of sparkling wines including:
Types of grapes used 
What regions they grown in
How producers create a sparkling wine 
And most importantly, which foods pair best with sparkling wines! 
Plus, selected wines offered at a discount!
Whether you're a wine aficionado, or a curious novice,  "All About Sparkling Wines" is sure to add to your knowledge. 
Please join us for this exclusive seminar.
Seating is limited, please RSVP below. 
WHEN
March 29, 2016 at 6:00pm - 7pm
WHERE
Wines & More of Rhode Island
125 Sockanosset Cross Rd
(401) 270 5500
Cranston, RI 02920
United States
Google map and directions
CONTACT
Michelle Nellett-Levy ·
22 RSVPS